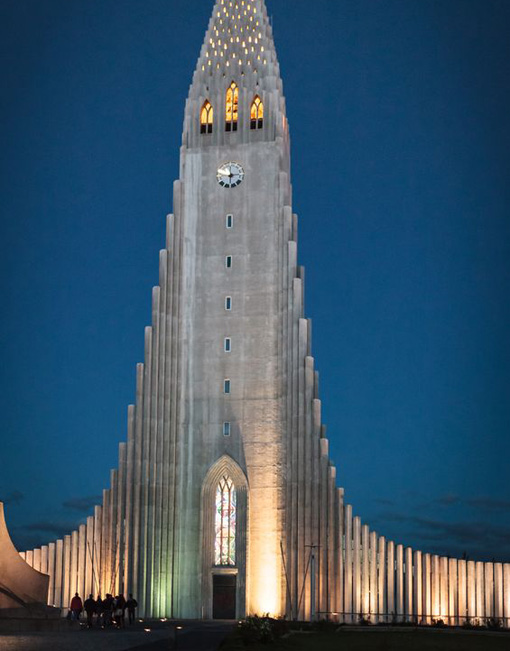 Reykjavik Sightseeing
€70 – €90
Duration: 1-3 hours.
Price: € 70,- pr. hour – up to 4 passengers
Price: € 90,- pr. hour – 5-8 passengers
Note: If your tour is due within 24 hours please contact TaxiReykjavik directly by phone (tel.: +354 822 8278) and pay on location.
1-4 passengers
5-8 passengers
The Reykjavik Sightseeing tour includes a visit to Bessastadir the presidential residence, Hafnarfjördur a small town lying in the southern range of the capital, said to be inhabited by "hidden people", places of historic and cultural interest, among them Árbær Open Air Museum, the Ásmundur Sveinsson Museum of Sculpture and the Sigurjón Ólafsson Museum, as well as the National Museum of Iceland. Depending on the customer's interests the tour could also include the National Gallery of Iceland (Listasafn Íslands) situated by Tjörnin, a lake in the city centre and/or Reykjavik Art Museum.
Further options include a visit to Laugardalur, a parkland area in the heart of the city, complete with its own outdoor geothermal swimming pool, botanic garden, children's zoo and small adventure park (summer only). In the city centre itself, the Port of Reykjavík and harbour area, Icelands parliament, the Althing and the ultra-modern City Hall, are just a few of the places well worth a visit.
The tour varies depending on what events are being offered in the city and on the customer's interests. To explore what Reykjavik has to offer during your stay, please visit "www.visitreykjavik.is" where you can find out all about art, culture, wining and dining, activities, accommodation and much more.