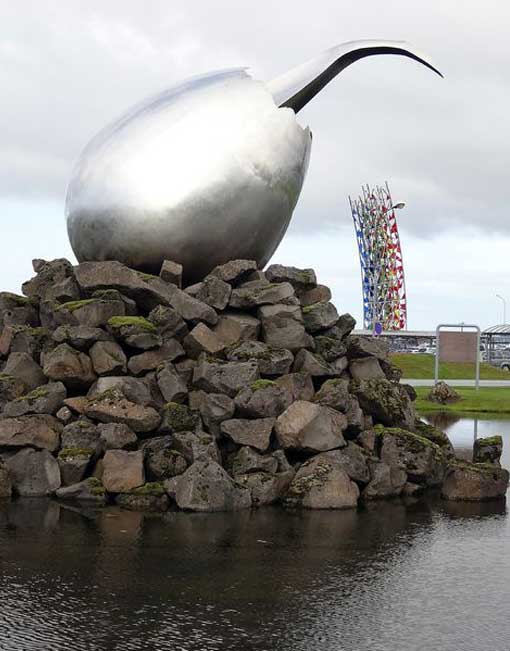 Keflavik Airport Transfer
€150 – €195
Duration: 45 min – 1 hour
Distance: 50 km / 31 mile
Price: €150,- up to 4 passengers – One Way
Price: €195,- 5-8 passengers – One Way
Note: If your tour is due within 24 hours please contact TaxiReykjavik directly by phone (tel.: +354 822 8278) and pay on location.
International flights to a and from Iceland are through Keflavik Airport. Keflavik is about 50km from the capital Reykjavik. Reykjavik Airport is a domestic airport.
One way with 1-4 passengers
One way with 5-8 passengers
When arriving at Keflavik Airport after a long flight or departing at 4am in the morning it is desirable to take a taxi which takes you directly to your destination. By taking advantage of our personal pick up service you cut valuable time. With Keflavik Airport Transfer our driver awaits upon your arrival, bearing a sign with your name, helps you with your luggage and drops you off at the door of your hotel/guesthouse. Don't worry if the flight is delayed or premature, the driver has your flight number and will check with the airport. The price is fixed so you will never be overcharged.
Although taking the coach to Reykjavik is pretty straight forward it stops at virtually every hotel and guesthouse in Reykjavik before reaching the central station so it is time consuming and can be frustrating especially after a long day.